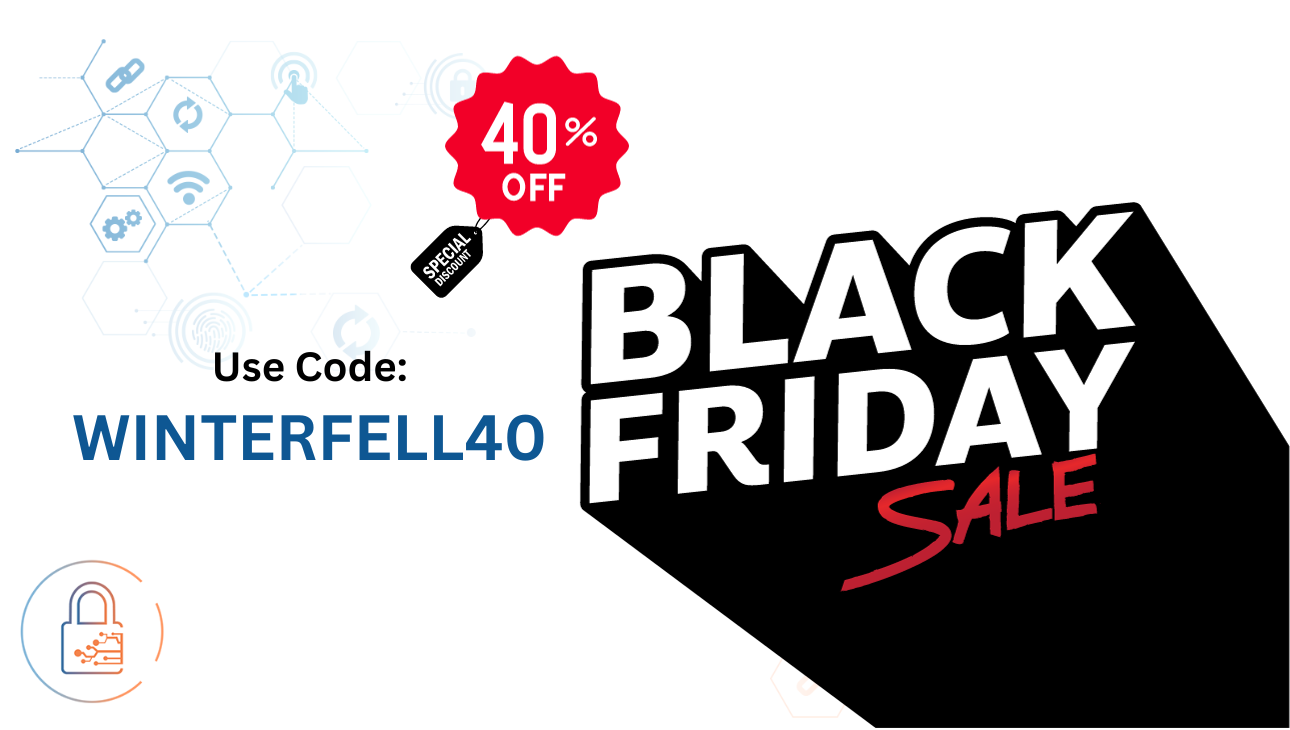 Black Friday Discount Is Here !!!
Get a FLAT 40% DISCOUNT on our training. Hurry, limited seats..

Use the code: WINTERFELL40

Android is awesome. Period.
If you are an application security enthusiast, we are sure that you must have wondered what it takes to find security issues in android apps. These android apps handles a huge amount of sensitive user data, perform critical functions and are a big part of day to day life. The security of these apps should be of utmost importance.
This course is designed to teach the skills required for testing android apps for security issues like insecure data storage, insecure communication, deep link exploitation and a lot more. The training apps are provided in the course to practice the learned skills. All the attendees will also be given access to a private slack channel to discuss about any issues, topics etc.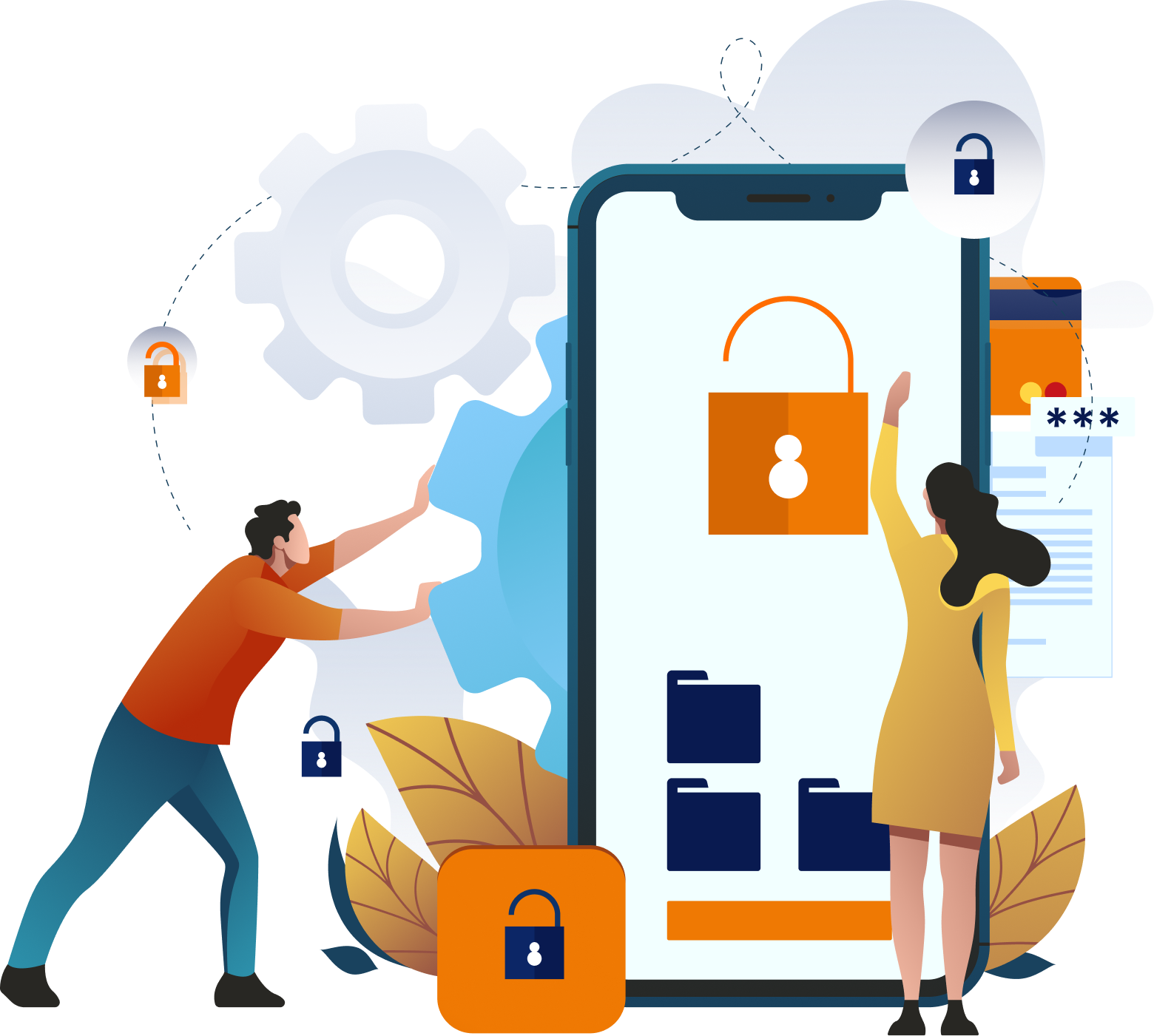 Learn
Android
Application
Security
Enciphers is an information security consulting and training company, specialised in Web, Mobile & Cloud security. Having over a decade of experience in penetration testing & consulting, we love to teach what we do. Join the training and start an amazing journey of learning, through hands-on labs, advance course content & ultra-fast support.
For more information, please visit www.enciphers.com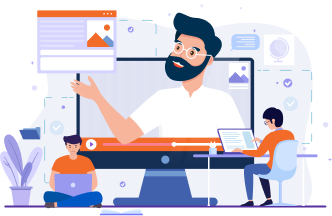 Frequently Asked Questions


What's unique about this training?
There are lots of unique things actually, for eg; the training lab applications do not require any local setup. They are a real world like apps. In order to ease the communication and provide a support channel, all attendees will be given access to our private slack channel. Once enrolled, you will have access to the training content for as long as the training portal lives. Even the new content added in training, will be accessible at no added cost.
What if I face any technical issues or need help in understanding some topics?
We totally understand this, and for the same reason, all the training attendees will be given access to a private slack channel. This slack channel will have other attendees as well as the trainer to discuss and help each other. Also, feel free to contact us.
Are there any pre-requisites for this course?
We expect the attendees to know some very basics of information security and penetration testing, knowledge of basic linux commands and utilities. Burp is also used in some modules and hence a basic knowledge of burp suite is also helpful. You will also need to have a test device (or access to android emulator), a good working laptop with administrative privilege.
Are refunds available if I do not like the course?
No. Unfortunately we do not offer any refund as we want the attendees to spend time and effort not just on the video content but also on the hands on lab provided. As the course fee is for video content as well as the lab access, we can't offer refunds. Though, if you are facing any specific issue, we would love to fix that for you. Just contact us through the slack channel or email and we will make sure we do the required improvement (if applicable).
When does the course start and finish?
The course starts now and ends when you want! It is a completely self-paced online course - you decide when you start and when you finish. Your access on the course and lab content will not be revoked for a minimum of 1 year. Even after one year, the access to course and lab will be active unless a decision from ENCIPHERS comes, about changing the access.

Disclaimer
YOUR USAGE OF THIS WEBSITE/TRAINING CONSTITUTES YOUR AGREEMENT TO THE FOLLOWING TERMS. THE TRAINING/INFORMATION PROVIDED IS ONLY FOR EDUCATIONAL PURPOSES ONLY. THE OWNERS/CREATORS/PLATFORM/COURSE IS IN NO WAY RESPONSIBLE FOR ANY MISUSE OF THE INFORMATION. ENCIPHERS-TRAININGS.COM IS ONLY ABOUT APPLICATION AND COMPUTER SECURITY AND NOT ABOUT HACKING. YOU SHALL NOT MISUSE THE INFORMATION TO GAIN UNAUTHORIZED ACCESS. HOWEVER YOU MAY TRY OUT THESE HACKS ON YOUR OWN COMPUTER AT YOUR OWN RISK. PERFORMING HACK ATTEMPTS (WITHOUT PERMISSION) ON COMPUTERS/APPLICATIONS THAT YOU DO NOT OWN IS ILLEGAL. ENCIPHERS (ENCIPHERS LABS PVT LTD) IS IN NO WAY RESPONSIBLE FOR ANY MISUSE OF THIS KNOWLEDGE, OR LOSS CAUSED DUE TO USE OF APPS/TOOLS/KNOWLEDGE SHARED IN THE COURSE/TRAINING.