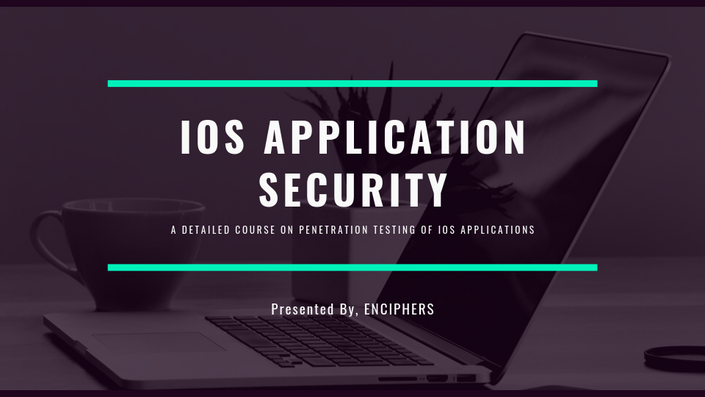 iOS Application Security
A Detailed Course On Penetration Testing Of iOS Applications
Can you guess an attack surface, which is constantly moving, connecting to several different wifi, stores user critical information and is still highly insecure? Well the answer is, Mobile applications. With almost 15% market share, iOS devices and iOS applications handle huge amount of user data. This requires these apps to be very secure and strong in terms of security. Though, that's not the case often. This comprehensive training course will talk about real world iOS application security issues, and will teach how to find and exploit those vulnerabilities.
This course is designed to teach the skills required to find and exploit vulnerabilities in real world iOS applications. The training includes exploits and vulnerabilities discovered on several penetration tests or in bug bounty programs. The target mobile apps used in this training are a state of art training apps.
All the attendees will also be given access to a private slack channel to discuss about any issues, topics etc.
Your Instructor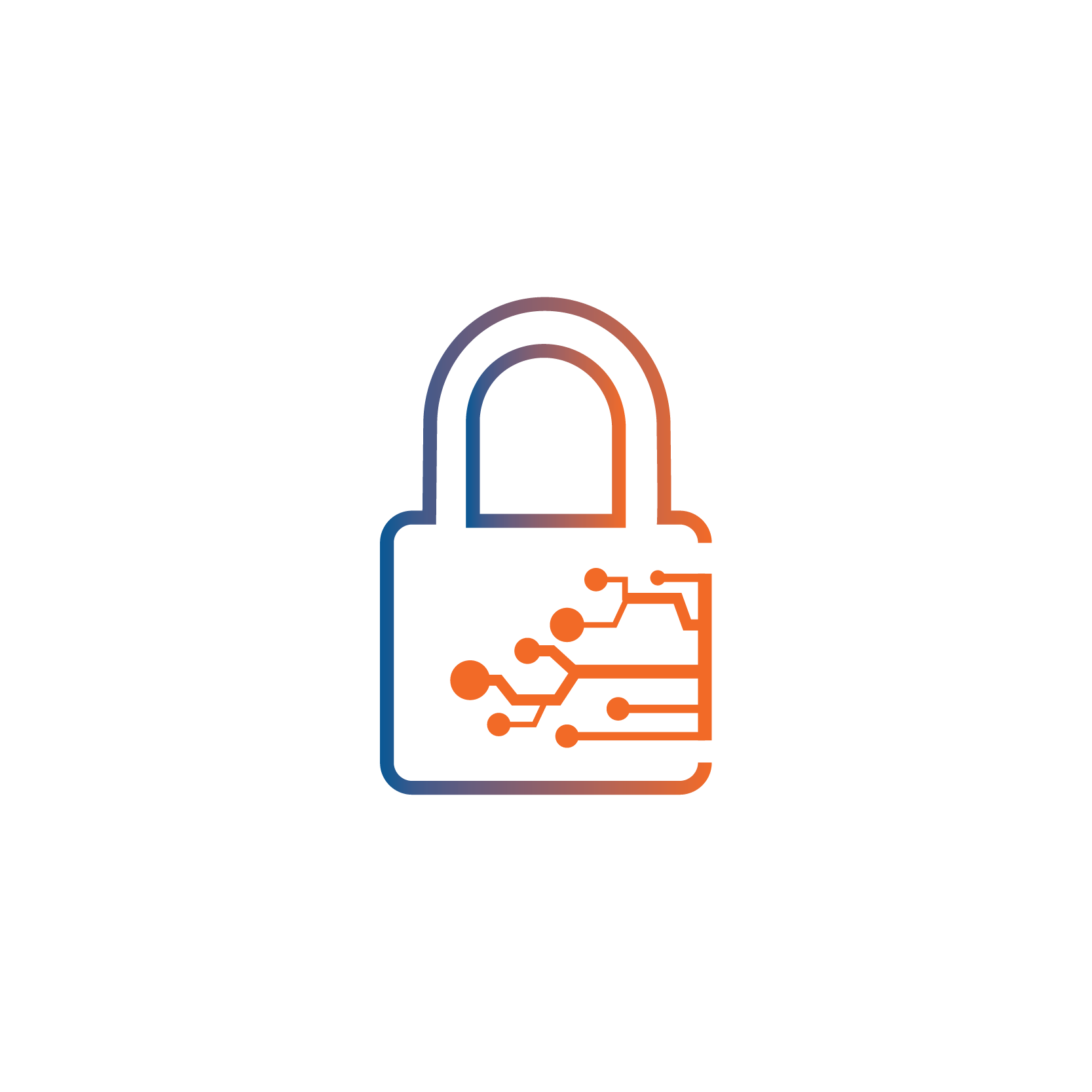 ENCIPHERS, a fast growing information security consulting and training firm. Team ENCIPHERS have been giving numerous well known trainings in conferences and as corporate trainings, all over the world. ENCIPHERS team provide training on Web, Mobile & Infrastructure security.
For more information about the trainings provided by ENCIPHERS, please visit www.enciphers.com
Course Curriculum
Introduction to the Course
Available in days
days after you enroll
Basics of iOS Security
Available in days
days after you enroll
Jailbreaking
Available in days
days after you enroll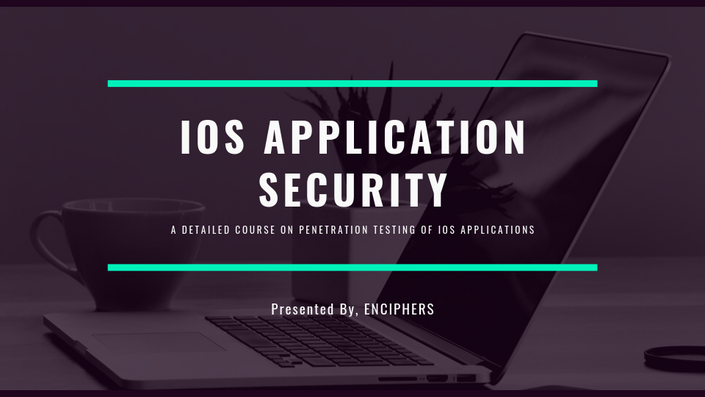 iOS Application Security
A Detailed Course On Penetration Testing Of iOS Applications
Frequently Asked Questions
What's unique about this training?
You mean, apart from the awesome video content with explanation and lab application? Well, yeah there are a few interesting things: 1. This is not the total content that you see currently on curriculum page. We keep adding more videos and content from time to time. Once enrolled, you get access to those future content as well. 2. Once you have enrolled, you can also suggest topics of more videos to be added in this course and we would love to add those, if applicable. 3. Once enrolled, you get access to a private slack channel for discussion and doubts.
What if I face any technical issues or need help in understanding some topics?
We totally understand this, and for the same reason, all the training attendees will be given access to a private slack channel. This slack channel will have other attendees as well as the trainer to discuss and help each other. Also, feel free to contact us from the
What type of learning experience I should expect?
It will be a hands on self-paced course where you can go step by step in detail and try to understand the different methodologies, tools and techniques which are used to do iOS application pen-testing.
Are there any pre-requisites for this course?
Well, yes. We expect the attendees to know some very basics of information security and penetration testing, knowledge of basic linux commands and utilities. Burp is also used in some modules and hence a basic knowledge of burp suite is also helpful. In case someone needs help with burp suite basics, we would be happy to provide access to a basics of burp suite online course, free of cost. Just say the same in slack channel. Also, it is required that you have a Mac and iOS test device to be able to follow along with the hands on exercises.
If I do not have a Mac can I still learn iOS penetration testing?
This is a very common question we get very often. Apple has a lot of proprietary softwares, which are helpful and required often. But as we understand that not everyone loves/has a mac, we came up with something which solves a part of the problems. We created a virtual machine based on Elementary OS, meant for iOS and Android app penetration testing. If you do not have a Mac, go ahead and install this virtual machine, Mobexler. More info here: https://mobexler.com
Are refunds available if I do not like the course?
No. Unfortunately we do not offer any refund as we want the attendees to spend time and effort not just on the video content but also on the hands on lab provided. As the course fee is for video content as well as the lab access, we can't offer refunds. Though, if you are facing any specific issue, we would love to fix that for you. Just contact us through the slack channel or email and we will make sure we do the required improvement (if applicable).
When does the course start and finish?
The course starts now and ends when you want! It is a completely self-paced online course - you decide when you start and when you finish. Your access on the course and lab content will not be revoked for a minimum of 1 year. Even after one year, the access to course and lab will be active unless a decision from ENCIPHERS comes, about changing the access.